I would love to assist you in transforming your skin, and how you feel in it

I would love to assist you in transforming your skin, and how you feel in it
I would love to assist you in transforming your skin, and how you feel in it.

In 2014, I had a dream to create a beauty and wellness company that was focused on giving you all the tools you need for beautiful skin and vitality, naturally.

I am so grateful that you are supportive of this mission and that you have enabled this dream to become a reality. I want to continue to ensure that I am helping you to become the best and healthiest version of you and that you feel beautiful and comfortable in your skin!
So, I am calling out to anyone that is needing inside/outside support for me to assist them in healing their skin, using my naturopath tips and our beautiful skincare and wellness formulas, for free.
I would love to offer 5 of you the chance to receive FREE naturopathic skin consults with me, along with $200 worth of Edible Beauty products to assist you along your skin transformation journey.
To apply, simply submit your application form via the link below. If you have any questions, please don't hesitate to reach to admin@ediblebeautyaustralia.com and myself or one of the team will get back to you.
Please share this with anyone you know who may benefit from this opportunity.
Thank you for all your support.
Warmest,
Anna Mitsios
Founder & Naturopath
Anna Mitsios is a Sydney based Naturopath & Nutritionist with 15+ years' experience.
Anna specialises in working with Women's Health, IVF and Fertility, Gut Health and Adrenal Stress. Anna also works with families to help achieve optimal health.
Live video or phone Naturopathic consultations with Anna Mitsios are available now.
Transformations from the Edible Beauty community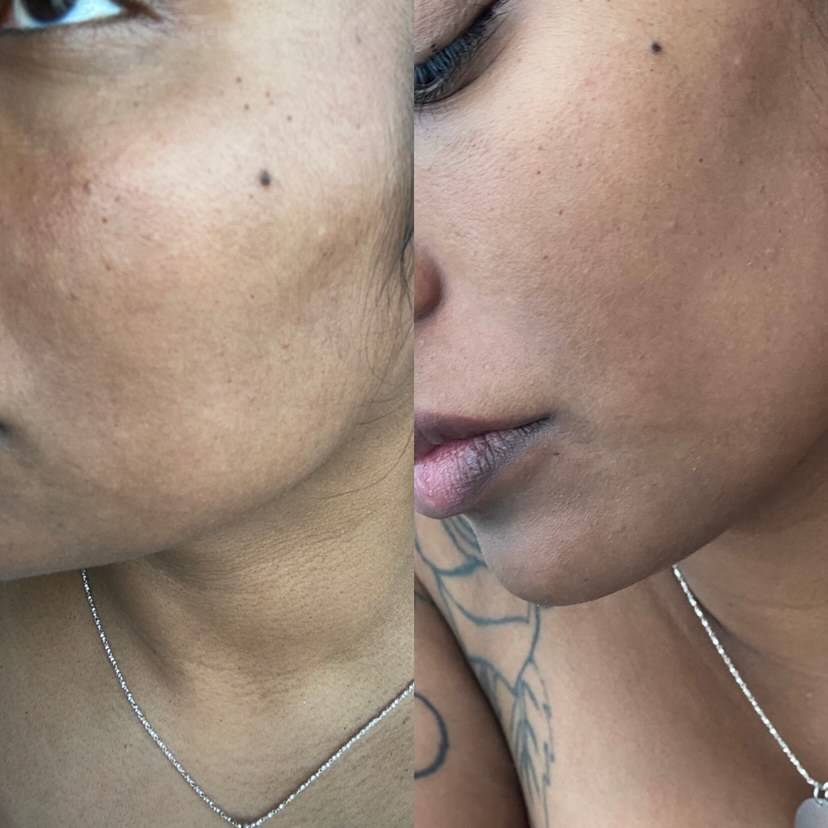 I saw improvements in the first three days.
– Dee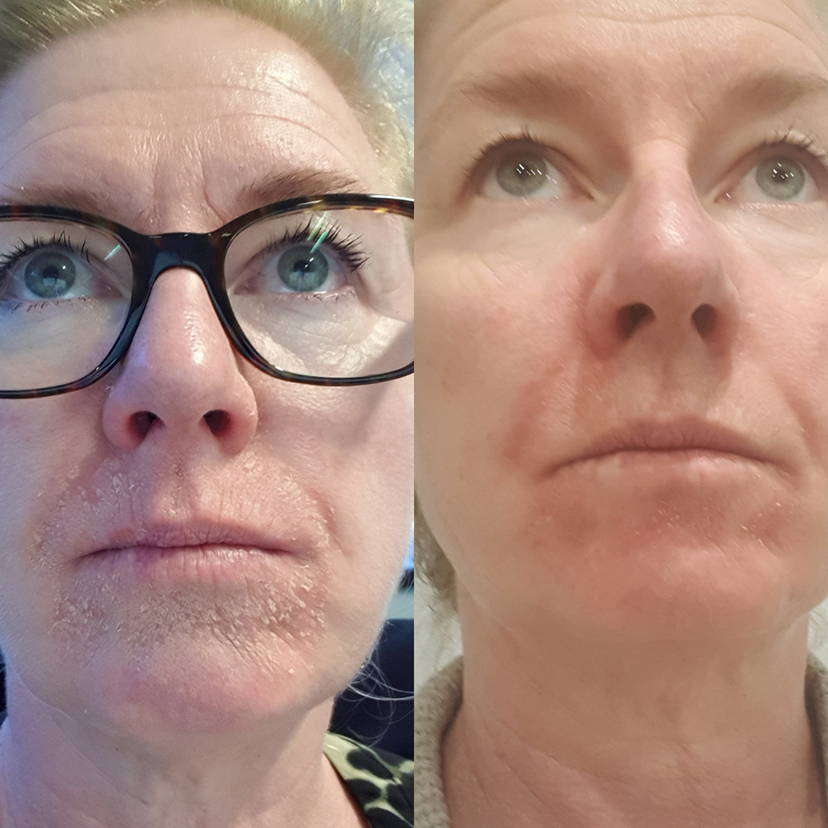 After six weeks the dermatitis on my face has almost gone thanks to Anna's knowledge and advice.
– Lesley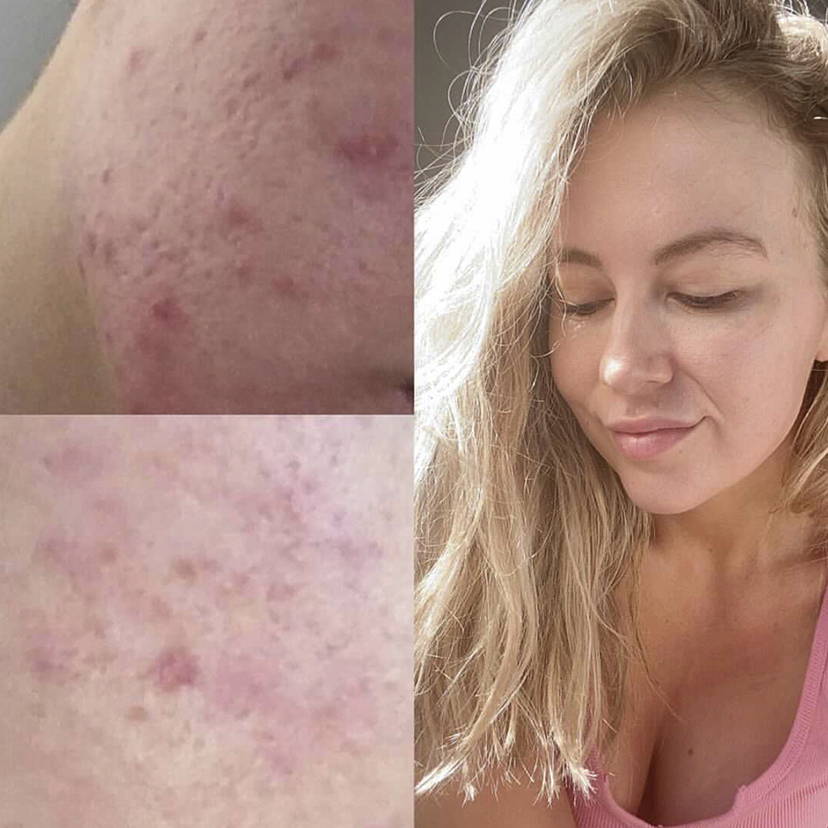 I am forever grateful for your products Anna!
– Brianna