Naturopathic
skin consultation
with Anna Mitsios

Naturopathic
skin consultations
with Anna Mitsios
Naturopathic
skin consultations
with Anna Mitsios

We recognise that addressing skin concerns is more than just removing makeup and using serums!

We are all about offering a holistic solution to skincare and wellness and are here to transform your complexion by addressing internal factors that may be contributing to your skincare woes in addition to recommending topical solutions.
Comprehensive Naturopathic consultations with Anna Mitsios are available now.
Naturopathic Consultation
Comprehensive specialist Naturopathic consultations, along with fertility and preconception consultations are available for booking with Anna Mitsios. All appointments are held via phone or online video.
Take our online quiz to receive personalised topical and ingestible product recommendations. Plus, receive 15% off your first order.
,
Anna Mitsios is a Sydney based Naturopath & Nutritionist with 15+ years' experience.
Anna specialises in working with Women's Health, IVF and Fertility, Gut Health and Adrenal Stress. Anna also works with families to help achieve optimal health.
Live video or phone Naturopathic consultations with Anna Mitsios are available now.
Transformations from the Edible Beauty community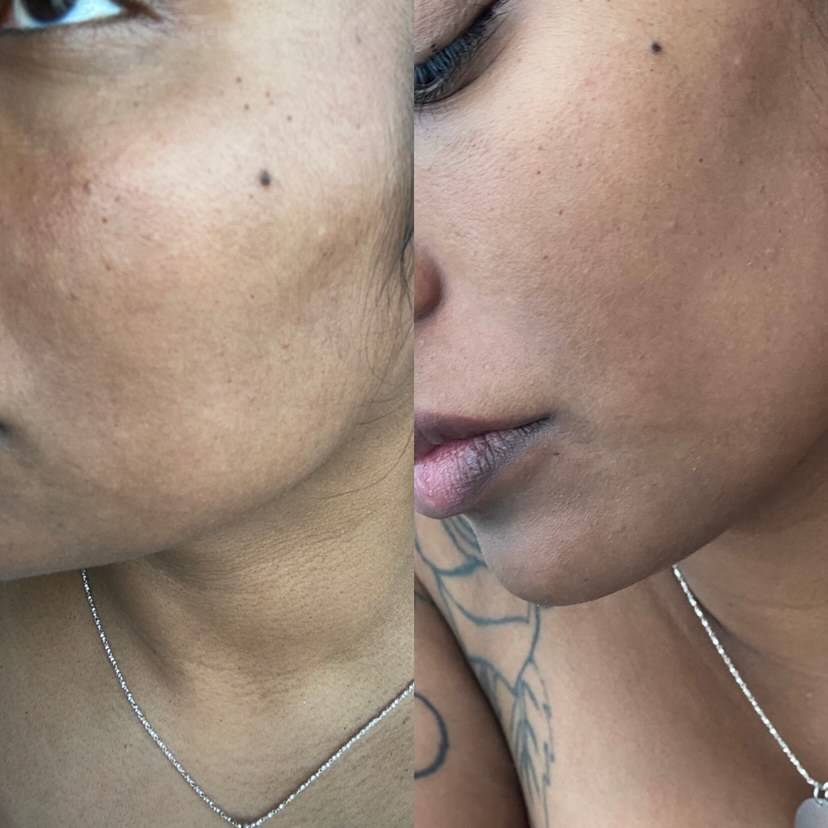 I saw improvements in the first three days.
– Dee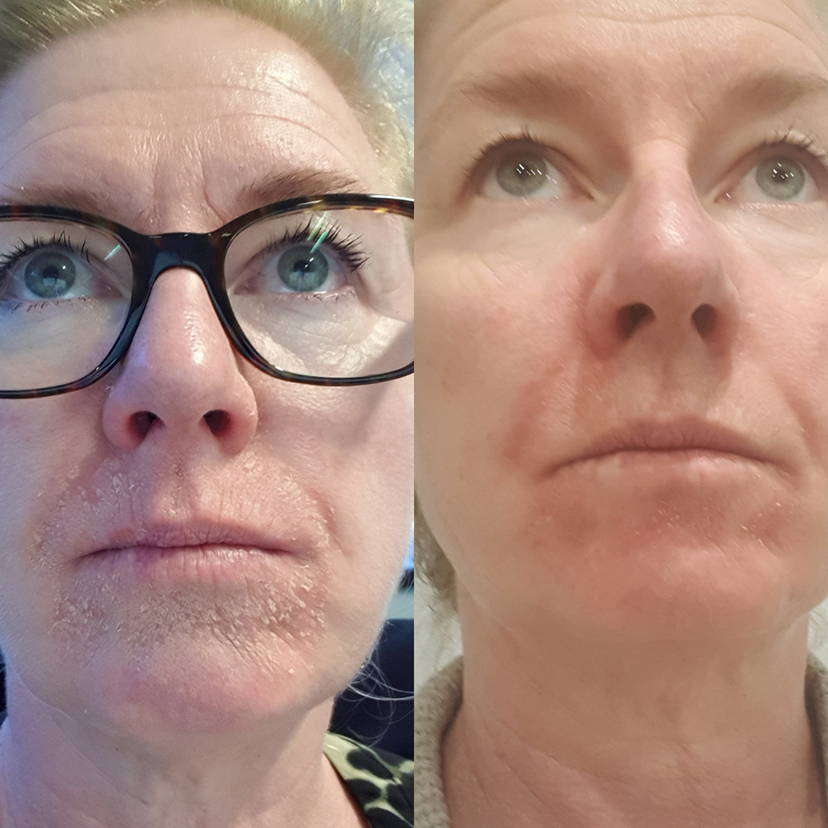 After six weeks the dermatitis on my face has almost gone thanks to Anna's knowledge and advice.
– Lesley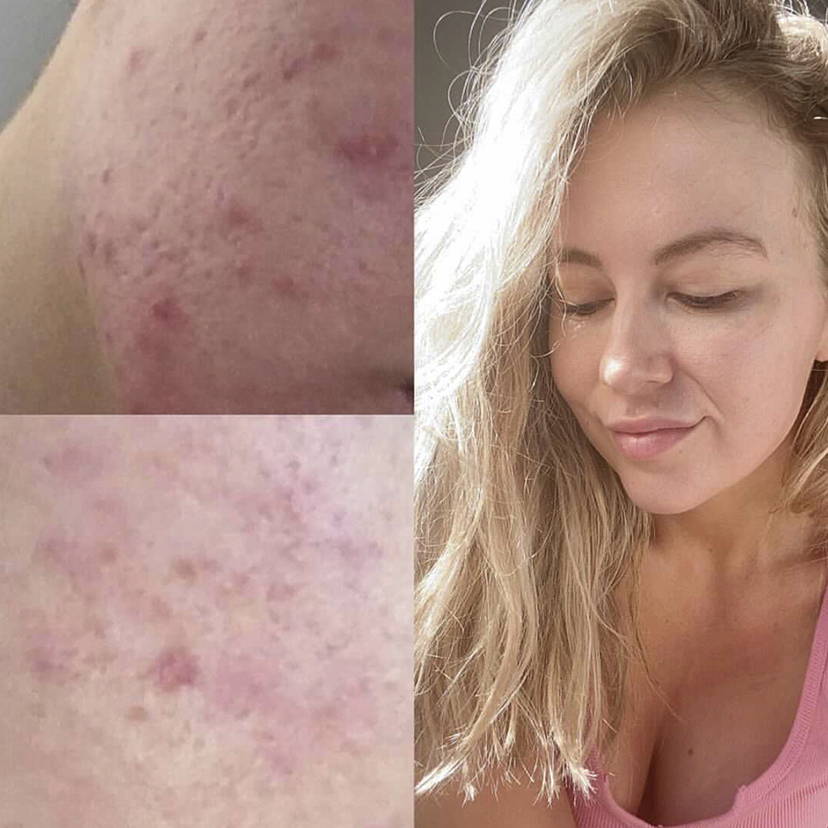 I am forever grateful for your products Anna!
– Brianna