Holistic beauty
with a purpose
We are donating $1 from every order to a life-changing charity of your choice.
Your beauty purchase just became more conscious - we are donate $1 from every order to three life changing charities.

Here at Edible Beauty, a substantial part of our vision is to transform how "people do beauty" in a more conscious and responsibly sustainable way.
But our vision extends well beyond our skincare and wellness products. Beauty beyond face value is our mantra and a significant part of this is about giving back to our planet and communities in need.
We are extremely proud to be partnering with i=change to donate $1 from every purchase to three life-changing charities. Empowering you to make choices that will change the world for the better is important to us, so, with every purchase, you will be able to choose which of the three charities endorsed by Edible Beauty you would like us to donate to on your behalf.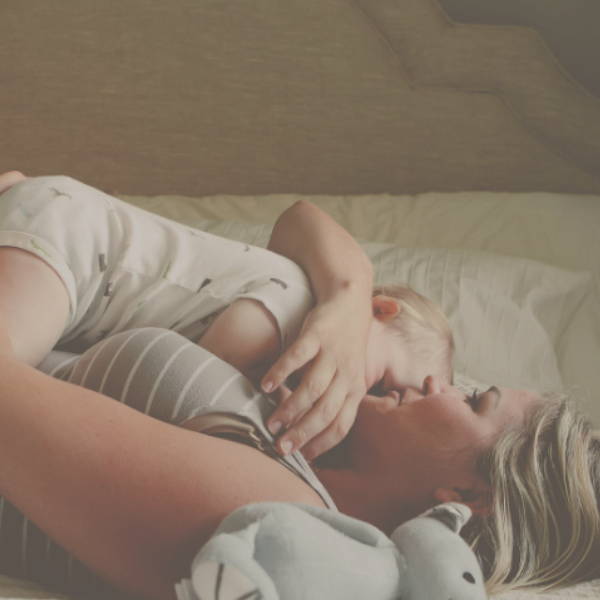 Impact: $50 = hot food and a safe, comfortable place to stay for one night  
Across Australia, around 56,000 women are homeless each night, many with young children. Now, due to the current COVID-19 crisis, there are many more. Women unable to access shelters are left vulnerable, disconnected from community and support networks.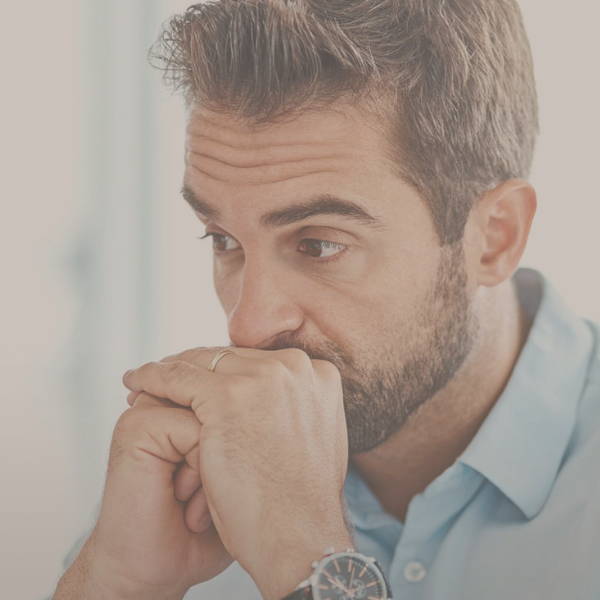 Impact: $48 = 1 phone call with a trained mental health professional
Around two million Australians live with anxiety, and around one million live with depression. Sadly, on average eight Australians take their lives every day. Beyond Blue works with the community to improve mental health and prevent suicide, so that all people in Australia can achieve their best possible mental health.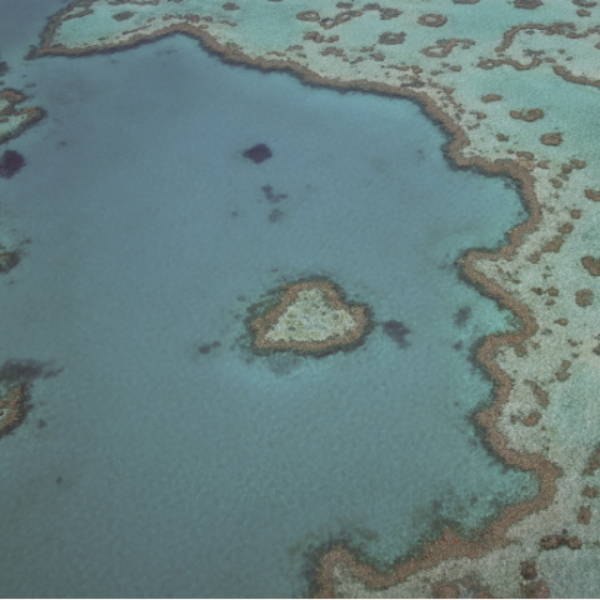 Impact: $50 = 1 tonne of sediment is prevented from reaching the Great Barrier Reef
Since 1985, the Great Barrier Reef has already lost over 50% of its coral. Every year, more than 10 million tonnes of sediment from eroded gullies enters the Reef smothering corals and seagrass, creating algal blooms, degrading water quality, and weakening the Reef's ability to recover.